About CFIS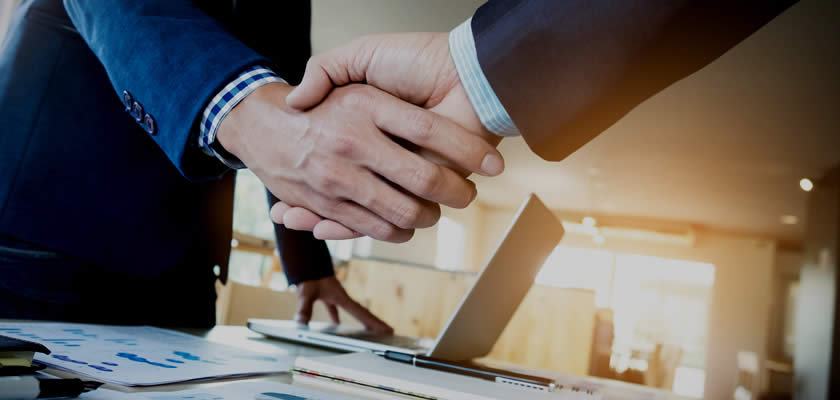 Carman and Fairbanks Insurance Services, Inc. is an independent Life and Health agency, helping businesses in the Greater Bay Area and beyond.  We specialize in health benefits packages to more effectively respond to the complexities of the marketplace. Our agency is appointed with Kaiser, Anthem Blue Cross, Blue Shield, Covered California for Small Business, CaliforniaChoice, United HealthCare, Aetna, Health Net, and all other major carriers.  We offer ancillary products, such as dental, vision, life, and disability plans. We are experts in providing workers compensation for small businesses.
We are pleased to offer at no cost state-of-the-art technology for online enrollment, and to also provide free HR technology support to our clients.  Our focus is client-centered; we advocate on behalf of the client's best interests and needs.
Dawn Fairbanks has been in the health benefits insurance industry since 1999.  In 2013, Dawn's son Thomas Carman joined the business following in his parents' footsteps.  Tom currently heads up small business sales.
Tom Carman is the primary Account Manager in charge of group sales and service.  Evan Wrenn is our mathematician in chief, also a lead account manager, and all around expert in enrollments.  Elizabeth Poock ("Lizzie") came on staff in 2016 and is our Ease (formerly EaseCentral) online enrollment specialist.  Everyone on staff maintains an active Life and Health insurance license in CA.  
Our commitment is to provide the highest level of service to our clients, including employers, employees and their dependents, individuals and seniors, with regard to the management of their health plans.